hello WU LYF at The Ritz … on my own
The bursting of a bubble
When you're stood on the 2nd row for Bombay Bicycle Club, the guy infront is the spitting image of Jack Steadman and he's playing it cool. You ask him if he's JS's brother, and he looks at you like you just sprouted a bicyle from your face.
hey guys, back to my place? →
4 tags
2 tags
Give it up
Givers may or may not have been in Manchester the other night due to the evident spontaneous combustion of common sense, saw some news images of stuff going down Northern Quarter way near where they should have been playing at Night & Day. Listen to their current single Up Up Up if you're in the majority of people that like good things, Little Comets/Vampire Weekend and not destroying...
Designer Magazine does Sun Glitters →
From the D-Mag vaults: Kid British Free EP →
Designer Magazine does Little Comets - a relic... →
Gone fishin'
I suppose this is what it feels like to have a Robbie moment. Mystery Jet's favourite floral shirt wearing maverick's, Kai Fish, has gone solo, and first single 'Cobalt Cheeks' doesn't sound anything like you think it will. Think of the gloomy vocals of The National with some roaring synthy action as well, It's all very grown up. He even wears a sensible shirt...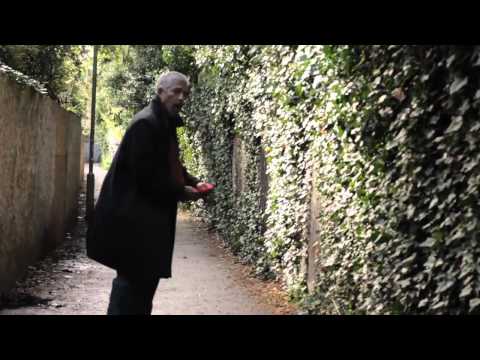 A state of equilibrium
I quite like Beady Eye's first single 'Roller'. Woah. It's okay, I watched (500) Days of Summer twice last week, balance is resumed. Also, The Brute Chorus are good. In a similar of way that 6 Day Riot are so innoffensive you'd find it hard to believe they could host a 6 Day Tea Dance, The oxymoronic Brute Chorus are floating in the void between thuggish brute and...
On the road to somewhere
Lack of posting again, but things are changing. I'm currently reviewing for http://designermagazine.tripod.com/, a Manchester based online music magazine. Today this, tomorrow Krissi Murisons job? Expect social observations, overuse of commas and bad puns. Also, I think I've invented the word Manclophile. So far I've reviewed The Drums (unfortuntely no Io Echo) and XFM Winter...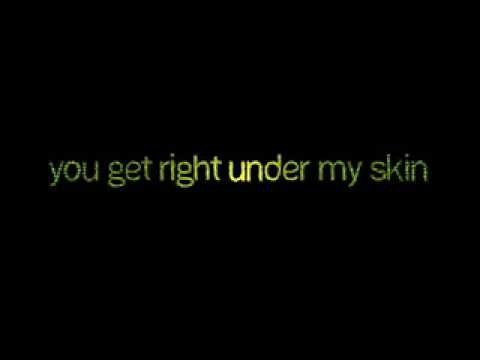 Well this is a first
Little late on the bandwagon here but listen to Little Comets. They're really good. Also, lyrically pretty sharp-witted. For example, "disorder surounds her every noun" and "a subtle sloliloquy/straight to his pillow", because I'm a sucker for grammatical and lingustic techniques in songs. In their own words they sound literally nothing like Ke$ha, which can...
Hooky doesn't do subtle books
It seems I have become a fan of the Swaggering Mancunian. Um, "mad for it", or something? Like the rest of the nation, I'm currently enjoying the touch of Mancunia Shaun Ryder is bringing to the jungle ("It's kettling my swede" - don't you mean twisting your melon? har), and in a rare burst of HMV patronage, today I bought Hooky's Booky Wook, or is...
In a year of great 'sophomore efforts', should it...
They're back. It only took them since 2007, but earlier this year, perfectionists Klaxons returned with their 'notoriously tricky second album'. The critics would have us believe they missed their moment, yet considering the nu-rave scene was apparently dead, buried, and it's neon ashes sprinkled into the psycadellic synth vacuum which was to be reincarnated as cred-pop,...
3 gigs in 3 minutes
This could prove quite a challenge considering my tendency to waffle, so I'll try and write this post during the 2.25 mins of Infinity Guitars by Sleigh Bells. You may or may not have noticed there's a vast vacuum in my posting from about August to November, well nothing much of note musically happened (pun definitely intended) or anything of note at all. Hmm, song's finished,...
"Well, the good new is that it isn't an Oasis rip off, bad news though,..."
Blasphemous experiences with Blaine, Will, Kai and...
Religion-based puns/references to follow. See how many you can spot. Go on, it might be fun. So a few weeks ago I went to see Mystery Jets In Manchester Cathedral. It was a bit of a miracle I even got in. What have we learnt? 1. Don't trust other people with minor details like remembering the tickets. 2. Make friends with ticket touts, maybe give them a sandwich. 3. Scope out the wasted...
Okay, I caved, I'm sorry
I did it, there's no denying it, no going back, they arrived today, and the worst bit - I don't even feel bad. It goes against all my morals. "I can't stand them" I'd say. "Stupid hipsters in ankle-grazer jeans, socks and loafers, who do they think they are?" "They come over here, ripping off The Smiths, naming their band after Mike Joyce, and...
It's a washout, but it's OK, musical pudding will...
Long time no post, Sorry. Actually, I don't know who I'm saying sorry to, as I have literally no readers. Would like to say I've been busy festivaling and BBQing and hanging out in trendy/pretentious Northern Quarter cafe's this summer. but it was literally nothing as cool as that. It was a washout. I even went to the lengths of making a spotify playlist consisting of...
Future careers for The Futureheads
Don't get me wrong, I've always been a big fan of The Futureheads; The Hounds Of Love is honestly one of the few covers ever that stand up to the original, they're amazing live, and The Beginning Of The Twist is well, a 'tune'. However, the same can't be said about their current single from recent effort The Chaos. My local 'alternative' radio...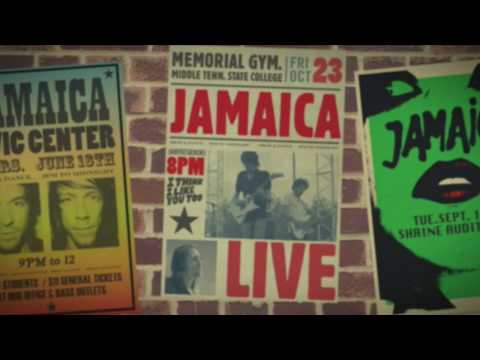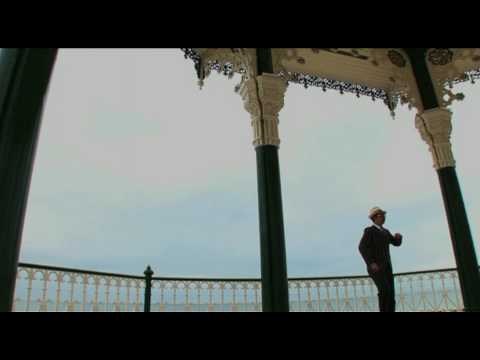 Frank's fantastic farewell and Mike Joyce related...
Okay, I didn't expect anything significant to happen, but almost immediately after my first post, my stalkation (observation) made a development, of the disappointing kind. If you live outside the bubble of North-West England, you might not have heard of the unfortunate death of the genius behind comic creation Frank Sidebottom (though I was surprised by size of the national reaction,...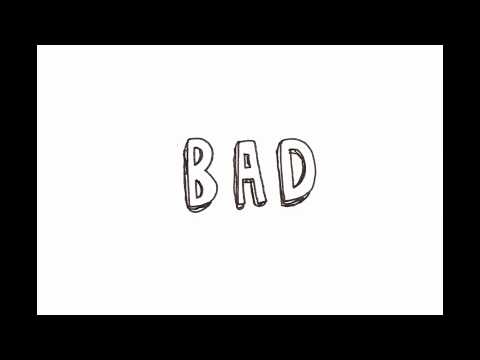 Ghosts & the end of the universe
If you've been living under a sound-proof boulder for the last decade, check out The National. The Ohio/New York-ean outfit has been around since the late 90's, but their most recent album High Violet is a beaut. All Music Guide describes their infuences as Country-rock, Americana, and Britpop, and I think the vocalist sounds like a combination of Johnny Cash and Ian Curtis, especially...
I think the drummer from The Smiths lives at the...
I think it was the media circus and 100 or so paparazzi that gave it away. Okay, it's hardly a breaking news, but after living in the same suburb of Manchester for over 10 years, I think simple maths tells us the probabilty of living within close proximity of a Madchester icon is pretty likely. If we take the area of Greater Manchester (493 square miles, according to Wikipedia), and divide...